As an MSP, you are constantly looking for ways to differentiate your product, and yourself, from the competition.
With so many options for business technology, what makes your product better than any other option?
An important part of rising above the competition and making any sale is effectively communicating the benefits of your product.
Not just the product itself, but creating a solution that combines both superior services and the support a business needs to keep things up and running. To keep things productive and profitable.
You want to present your product in a way that directly applies to a business's goals, as well as address benefits they may not have even considered.
Before the sale, you want to think about a few different things in terms your customer:
Where do they want to be?
What are they expecting from telecom services?
How can my product help them get there?
When pitching cloud services to existing or potential customers, know what you're talking about.
You need to know what they want, as well as what they need. Sometimes these two might conflict!

Not only are you presenting your product in the best light, but also yourself as an agent.
The customer wants to know that you will be there after the sale to:
Help troubleshoot if problems arise
Recommend updates for continued success
The best way to do this is to know exactly which benefits to present.
We're talking the most up-to-date, valuable assets that make it nearly impossible for a business decision maker to say no.
Increased Efficiency and Security
According to a report by Clutch, a B2B researcher, increased efficiency and security topped the list of cloud computing benefits.
They asked 300 IT professionals who use the cloud to get these results.
This is in contrast to past concerns, where cost was paramount.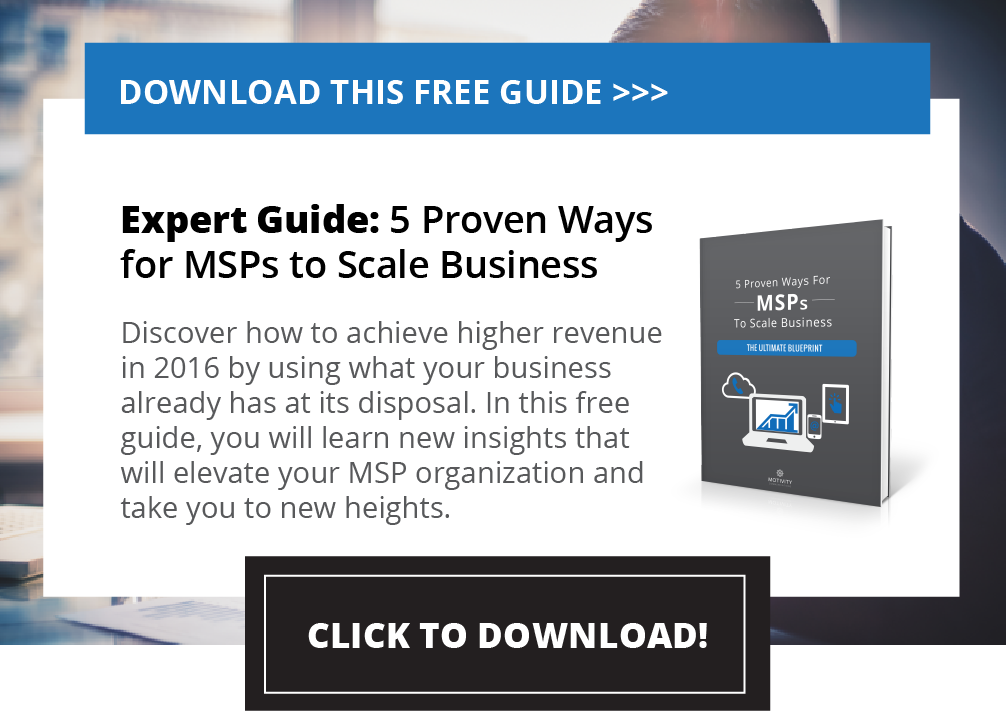 Now that the cloud is a mainstay in most IT infrastructures, businesses have shifted from budgetary concerns to those surrounding security threats.
As you can see, whether or not to invest in the cloud is no longer even a question for businesses that want to be successful.
Now, not only do they need a solution that can keep their data safe, but also one that can run efficiently in the event of an emergency.
Ask them: are you confident that your current cloud solution can handle a disaster?
Maturation of Technology
The shift in the way cloud computing is viewed is a result of the technology's maturation as a whole.
According to IDC, 70% of small businesses have adopted the cloud, along with a whopping 90% of mid-sized businesses.
You can explain that if your customer wants to be competitive in today's business environment, they need to be one of the 70 or 90%.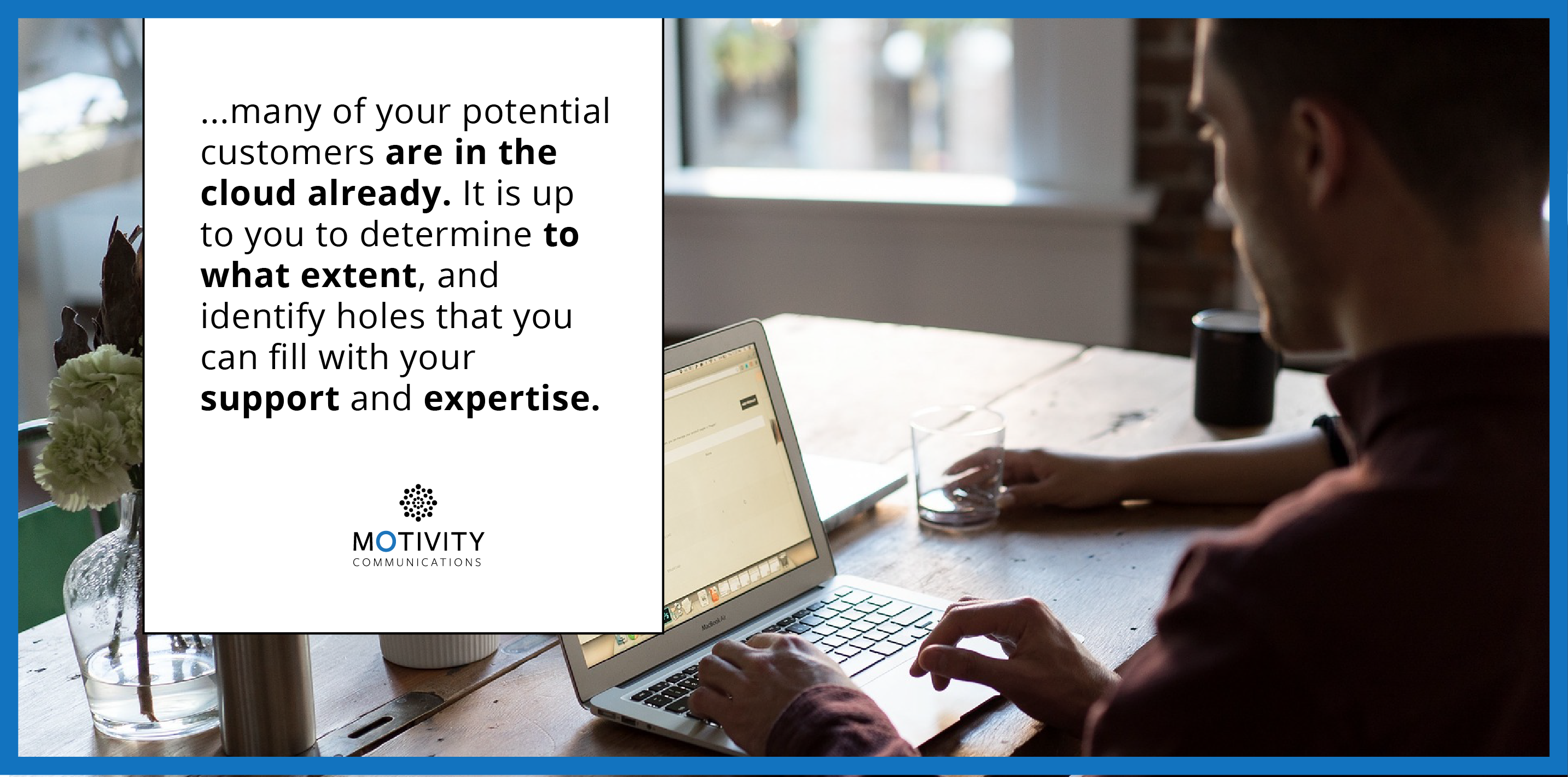 In fact, this means that many of your potential customers are in the cloud already.
Therefore, it is up to you to determine to what extent, and identify holes that you can fill with your support and expertise.
The maturation of cloud technology provides a unique opportunity for agents to:
Flex their muscles and show their stuff
Open a customer's eyes to ways to grow their business that they haven't considered
Make a lasting business connection
Staying on top of the latest in cloud computing is one of the most lucrative moves you can make as an agent.
Impact on Their Network
One thing a customer might not consider? Their network capacity.
Their top concerns will most likely be security and efficiency, but a major part of delivering these benefits is a reliable network.
It can make or break the user experience.
While getting into the finer details might confuse the customer or complicate the sale, you can use this topic as a way to demonstrate your vast knowledge of the product you're selling — and your ability to provide support post-sale.
One way to do this is to suggest an interconnected cloud strategy; one that is integrated and built to work with resources the company has at their disposal.
At the end of the day, you should make sure that their network is setup to minimize downtime or sluggishness, and that your customer knows it.
How can the right combination of support and expertise help you make the sale, and make more as an MSP? Visit https://motivitycom.com/ and learn all the perks of becoming an agent with us.